Accommodation at Windsor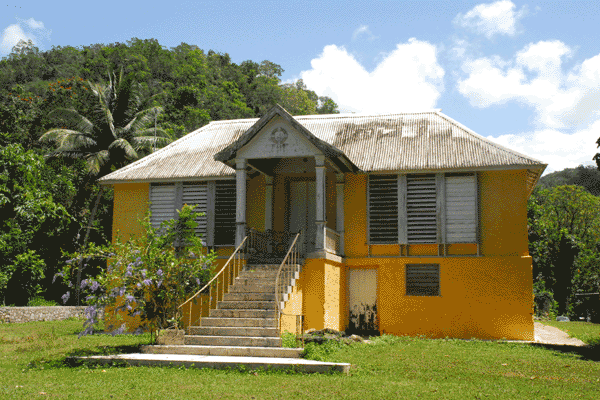 The Windsor Orchestra
(Snoring Frog, Laughing Frogs
& insects)
Bedroom accommodation is really intended for visiting researchers but we are happy to accommodate other visitors if space permits. The two primary rooms are in our reconstructed out-building, both of which have hot showers. Room 2 also has a swanky new flush toilet, which supercedes the double pit toilet near the "it's just resting" Land Rover in Mike's workshop. Room 1 occupants have to trek across the yard for the communal loo.
Overflow accommodation is available in the main house with shared loo and shower facilities (cold water only!) at the end of the corridor. All rooms except one have single beds.
The contribution per room for 1, 2 or 3 persons is US$45, $50 and $60 respectively. Special rates for periods greater than 30 days.
All contributions are used to support WRC's activities.
Breakfast (US$ 8), Lunch (US$ 10) and dinner (US$ 15) are available on request.